We can produce our rubber band in various grades, sizes and colours to suit our customer's usage.  We can also pack our rubber band in a wide range of packaging config e.g. in poly bags of 25 grams up to 5 Kgs, in boxes of 25 grams up to 100g.
Some of our rubber bands includes: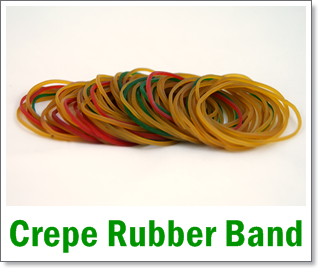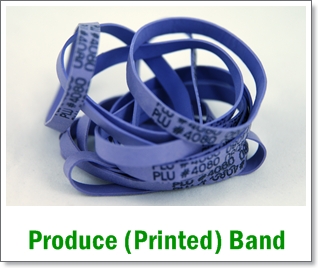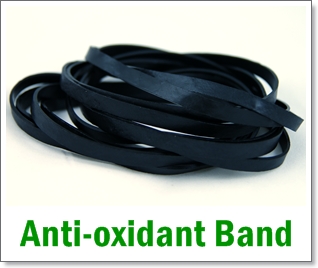 Please feel free to contact us with your inquiry.  We will be happy to service you.